Below is a copy of the My ECE Parents Checklist for you to use. But first begin your search by going to the online National Register of Early Childhood Education Services.
Make up a list of the names and addresses of the services you find in the Register that interest you.
We recommend not phoning but visiting unannounced to give yourself a feel for what the service is like in its natural state. A service may ask you to come back at a later date and not let you past the door, but that will tell you something about the staffing level at the service – if it doesn't have more than the minimum requirement of adults to have an adult free to talk with parents and visitors.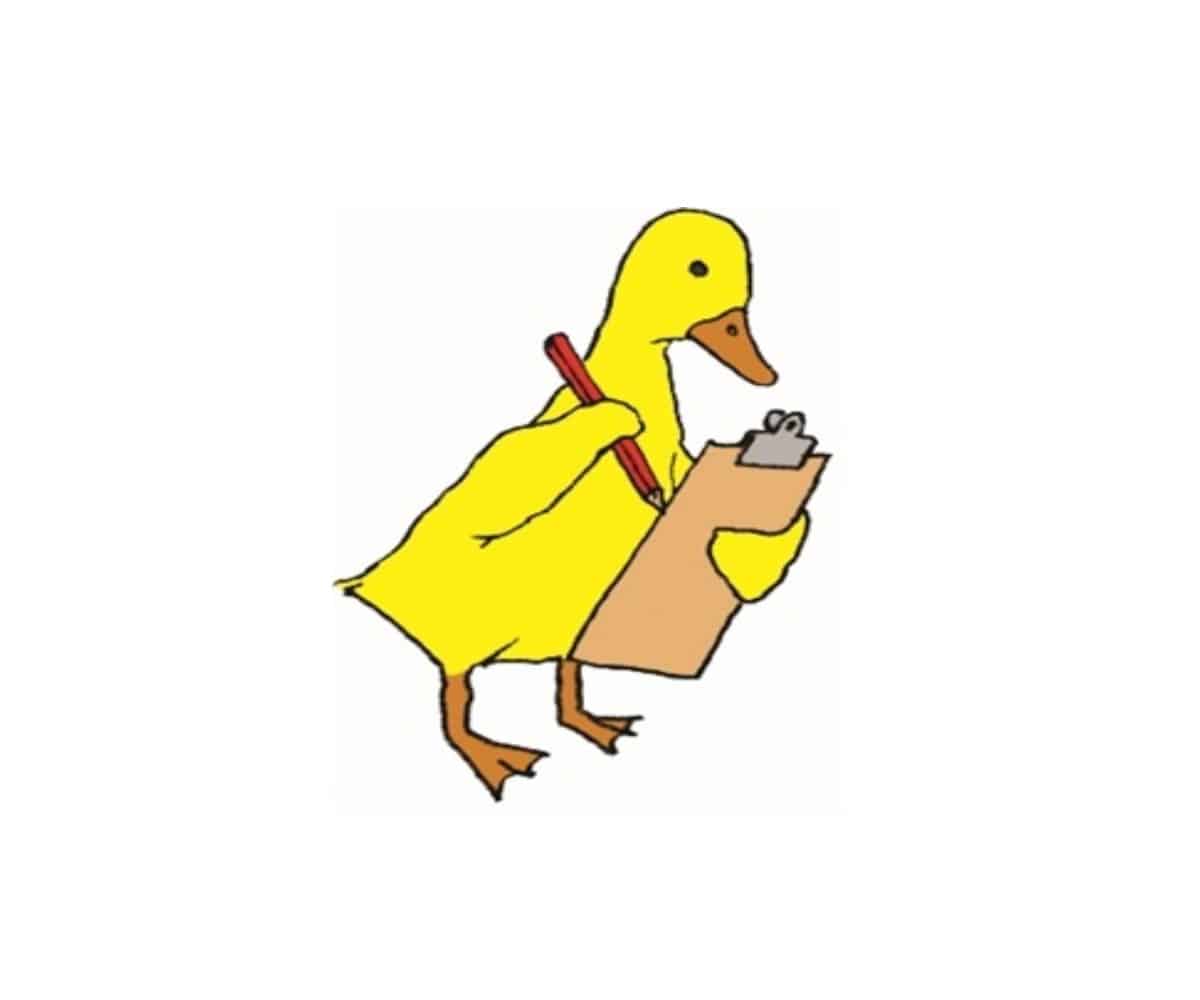 Try to visit at least four ECE services with your child so you have a basis for comparison. Don't be afraid to ask questions – you are the one who is choosing the service and the service is not choosing you.
You might decide you don't like a service and leave after a quick tour, or you may get positive vibes and stay longer to give your child some time to play and for you to observe and find out more.
Print a copy of the My ECE Parents Checklist for Choosing a Quality Early Childhood Education and Care Service to take with you on your visits. Complete the My ECE checklist when, or shortly after, you visit each service on your list.
If you don't like any of the four services or the one you like does not have a space available for your child, then go back to the Register of Early Childhood Education Services and select four more. Also broaden your search to other options such as to home-based care if you had previously only been looking for centres or vice versa.
Please note that the My ECE Parents Checklist is provided here for parents to use for free and for personal use only. You are most welcome to print copies for personal use.
The My ECE Parents Checklist was prepared by NZ's top expert in ECE, Dr Sarah Alexander. The checklist reflects the best NZ and international knowledge about what is important for quality for children and the views of parents, teachers, teacher-educators, and service providers consulted as part of developing the checklist.
You may also be interested in finding out about:
Shared childcare arrangements with another family