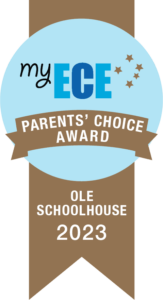 An early childhood centre in Rotorua, the Ole Schoolhouse, has won the inaugural Parents' Choice Award out of more than 4,000 ECE services across the motu.
Dr Sarah Alexander, chief advisor to the OECE (Office of ECE) said the secret to success in this preschool is: "a whole lot of love, ECE trained and qualified teachers, and strong connections with families".
"The centre managers and teachers love the children and are dedicated to doing their very best for them. Parents praise the educational opportunities provided to their children. They also comment very appreciatively on the wonderful support the centre provides to them as parents and that they feel included and part of the centre.
"This centre has early childhood qualified leaders, it is well-managed, engages in continuous quality improvement, and acts in ethical and responsible ways. Additionally, the centre recognises the status of tangata whenua in using and practising te reo and seeking advice about tikanga Māori from their local iwi."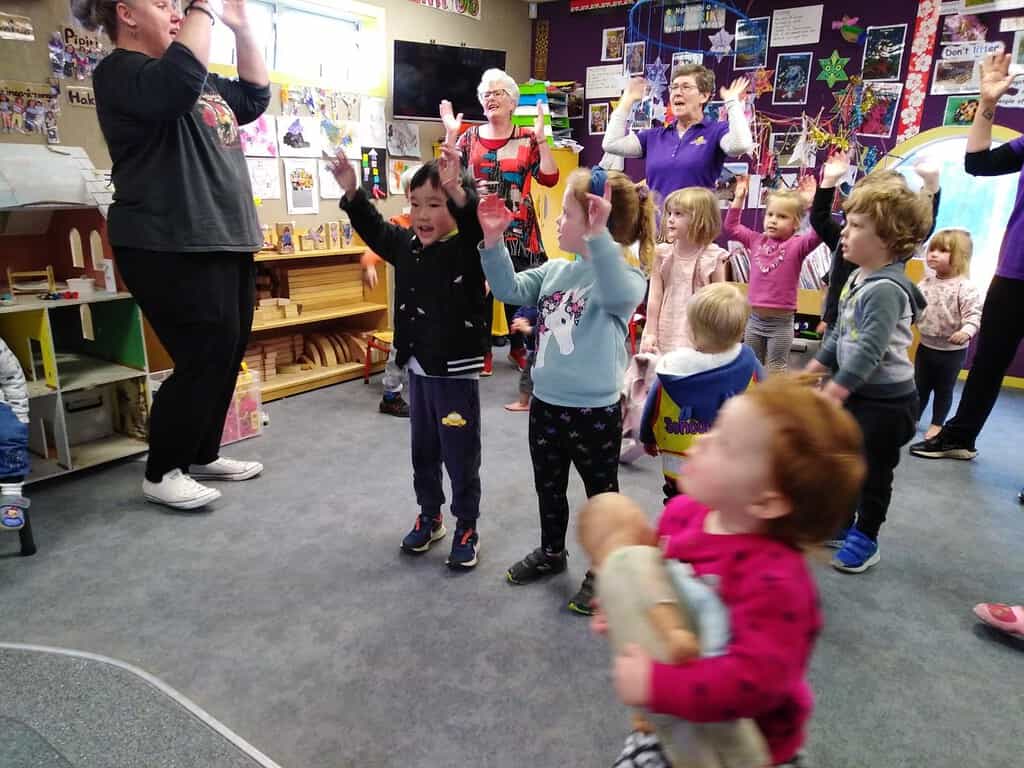 To be eligible for the Award services must have a clean licensing record with no recent actions taken by the Ministry of Education against them for breaching regulations, and show they abide by the national Code of ECE Service Conduct.
The bar for winning is set high. ECE services must be rated highly and receive positive reviews from parents and caregivers delighted with the quality provided. Quality includes the support given to families and contributions made to children's learning, confidence, safety, and health.
The Ole Schoolhouse is a 5-star rated service. To see what families say about it go to the Ole Schoolhouse page in the national register of ECE services.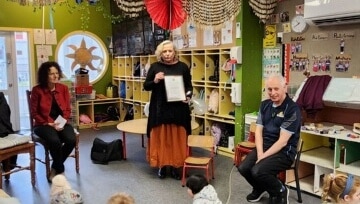 The Award is sponsored by children's book publisher One Tree House.  The Ole Schoolhouse centre received the One Tree House Pre-School Library, a collection of high-quality NZ books worth $1500, presented by One Tree House director Jenny Nagle.  
The Parents' Choice Award is run through My ECE which provides information on ECE for parents.